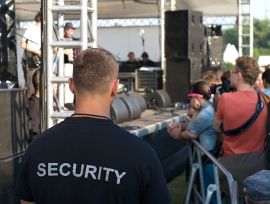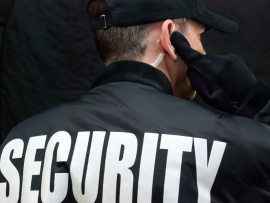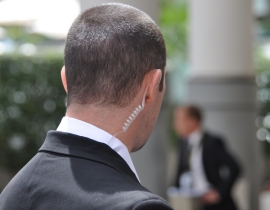 Your security is our mission
The team of WM VIP Service stands by your side with confidence in all matters relating to security and property protection.
In the field of security, personal protection, security and surveillance, you can achieve maximum security through the use of WM VIP Service.
With our many years of experience in the security sector and professionally trained personnel, we are at your disposal for all matters relating to security.
All services we provide are based on the requirements of our customers and the specifics of each task.
Our services
Event Security
• sporting events
• concerts
• Events
• large and small events
• further services
• Parking service
• Cashier and information service
• admission and card control
• Artist protection
• Guard and property protection
• Personal and escort protection
• Private and commercial property protection
Please contact us for additional information – we are looking forward to hearing from you! .