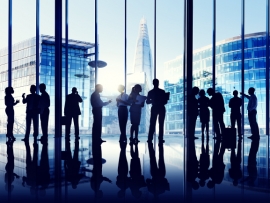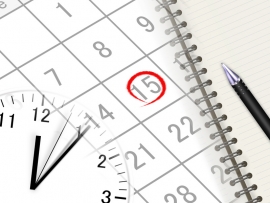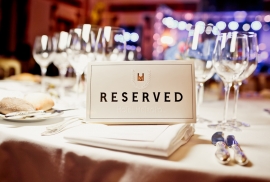 One-Stop VIP Service – leave everything to us!
As an experienced and professional service provider we manage your project successfully – from conception to execution.
We will draw an optimized security and services concept map that we can immediately apply in reality.
Services Overview
• Artist Protection
• Hostess and Steward Services
• Shopping Tours
• Shuttle and Limousine Service
• Car Rental
• Planning
• Documentation
• Travel Planning and Management
• Executive Travel Services
• within Germany, Austria and Suisse
• Eventlocation for all kind of private and corporate celebrations and events
Please contact us for additional information.